Alō (Latin)
to feed, nourish, support, sustain, maintain
to nourish, cherish, promote, increase, strengthen
Alō Index was founded on the belief that true sustainability means balancing equity, environment, & economics so current and future generations can thrive.
Before starting Alō Index, Anna led the $90M global travel program at BNY Mellon, the enterprise's global travel procurement team, and relationships with more than 500 contracted hotels, airlines, ground transportation, and online travel booking suppliers. ​
Prior to travel, Anna managed end-to-end solutions for supplier contracting and payments systems.
Anna also has a track record leading community sustainability initiatives, and in her decade as Board President of a rural Boys & Girls Club, she led a multi-million dollar push to build a LEED Platinum facility using local suppliers and materials.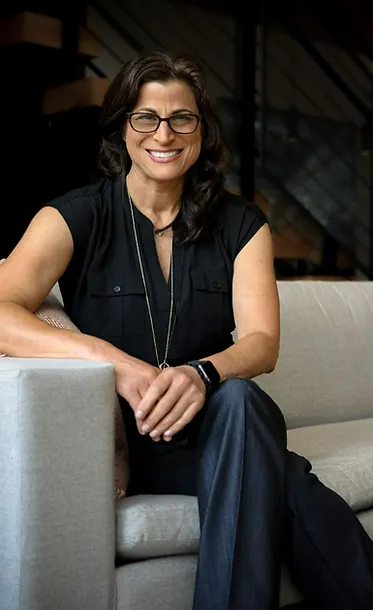 Leanne has 20 years experience managing $100M+ corporate and leisure portfolios for luxury hotel brands.
As the Travel Operations Manager at BNY Mellon, Leanne aligned travel data integration with overall enterprise sustainability reporting and optimized the end-to-end employee travel experience.
Working with Peninsula Hotels, Morgans Hotel Group, Omni Hotels & Resorts, and others Leanne delivered revenue growth across all vertical markets, built and led VIP travel advisor services, and managed operational execution.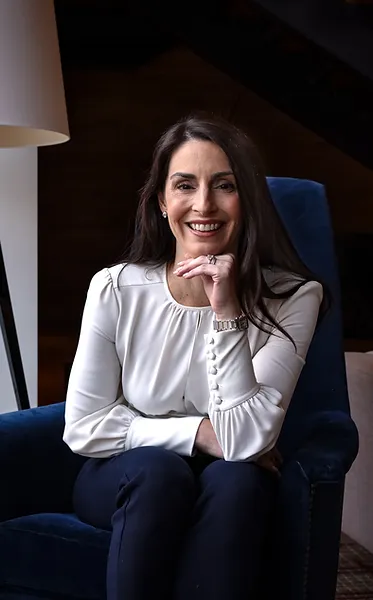 Richard Mands is a seasoned Lead Engineer / Head of Developer Relations with a unique blend of coding expertise and an educational background. Co-founding Cinderhouse, Richard has pioneered various social-enterprise case studies like DevWell, SolRaise and Nifty Offset. At the Kin Foundation, he revitalized the developer advocacy program for the largest token on the Solana blockchain. Across a range of projects, Richard has consistently showcased his ability to merge education, support, and technology to deliver complex solutions to a wide range of stake holders.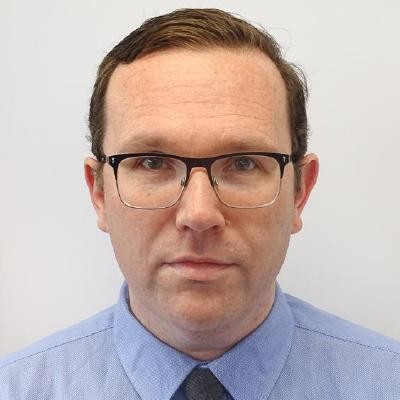 As a hospitality expert, Meredith has operated some of the most foundational, interesting, and successful lifestyle hotels over the course of her decades long career. She specializes in operations including developing brand culture, establishing revenue strategies, staff recruiting, staff training programs, sales initiatives, and marketing. Achieving the desired overall ethos of the property is Meredith's hallmark and has been integral to defining impeccable identities from Mondrian to Public to Thompson. Meredith is currently the Managing Director of the Walker Hotels in NYC.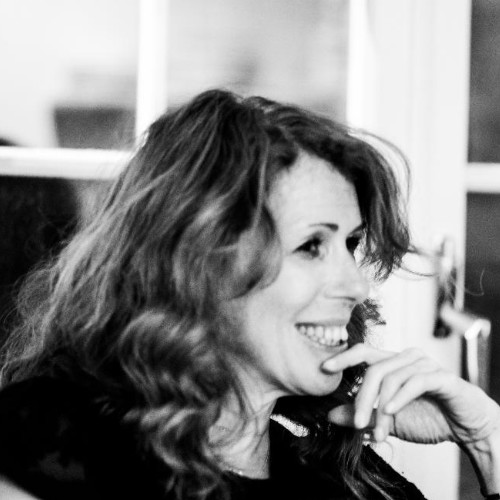 Cara is founder and managing partner of Unlock Advisors, investing in and advising early- and growth-stage B2B startups across the travel tech, enterprise software and healthcare sectors. She works closely with portfolio companies' founding teams building out go-to-market and commercialization strategy to help catalyze growth. As a former leader at Expedia, Travelocity, Deem and venture-backed startup Traxo, Cara is an established thought leader in the travel technology sector and a frequent speaker and panelist at industry events. She is a mentor for Plug and Play Ventures, judge and coach for PhocusWright's Innovation Summit, and guest lecturer for NYU's Hospitality Innovation program and the Travel Tech Executive Fellowship.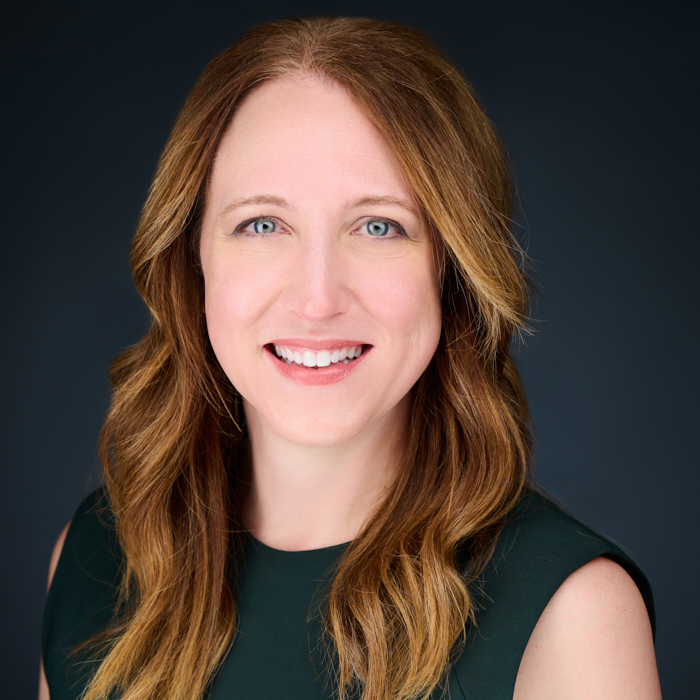 Brad has 8 years of experience researching AI & machine learning for applications in physics, health, speech, and more. He received his PhD from Yale University in Applied Physics in '21, and is the co-founder and CEO of modlee.ai, a generative AI company focused on transforming the way ML R&D is done today. He's a proud member of the Techstars Community, and participated in Techstars Boston 23' cohort.